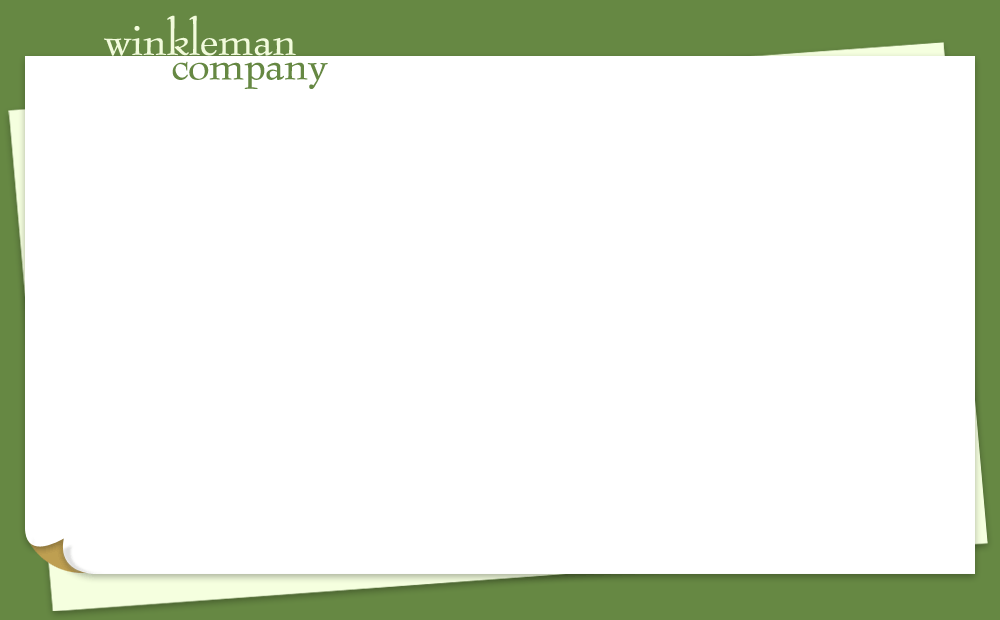 Tier 3
Below are examples of short-term projects, organized by concept, that fall within this Under3PR category and are priced at $3,000* each.
Assess
Design
Develop
Edit
Orchestrate
Prepare
Write
social media presence and recommendations
communications and strategy
logo
brand usage / styleguide
brand printed "image piece" (e.g. pocket folder)
newsletter template (e-version includes management system set-up)
event (ingredients, timing and integrated branding)
public service campaign strategy
annual report (up to 32 pages)
press conference
crisis response and strategic counsel
newsletter text (up to 4-page end product)
press release creation and distribution
remarks
*In some cases, the your project's parameters may be too extensive to fit within this category. Please call the Winkleman/Coa team at (212) 996-0443 to explore opportunities and possible collaboration.