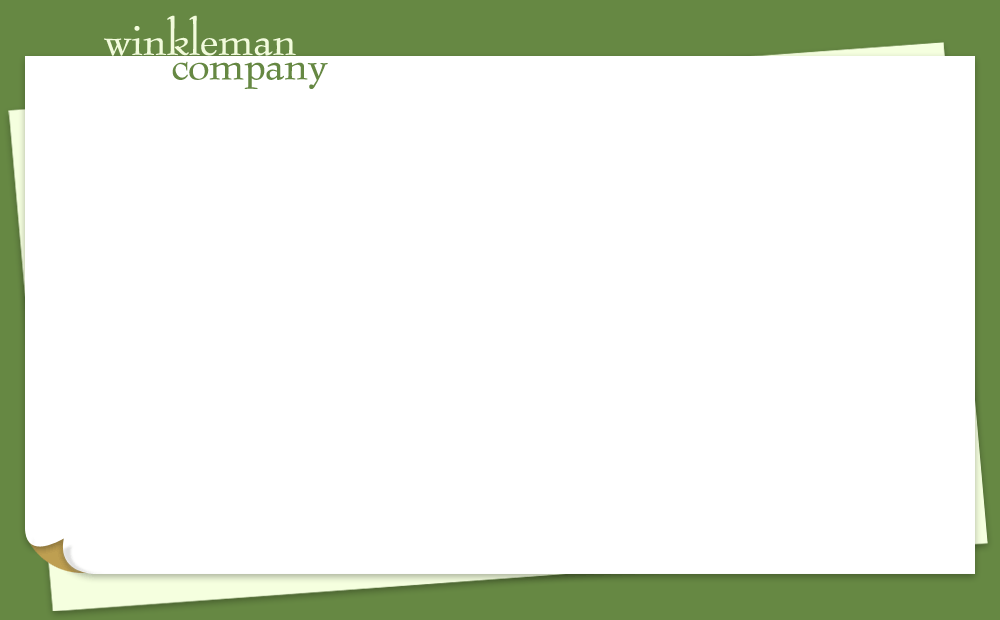 Tier 2
Below are examples of short-term projects, organized by concept, that fall within this Under3PR category and are priced at $2,000* each.
Assess
Compile
Design
Develop
Edit
Write
social media presence and recommendations
website and report better ways to market to targeted visitors
public relations (2-hour session)
media list
brochure design (6-panel)
event poster design
event invitation design
magazine layout (1 page)
microsite design and programming (2-3 pages)
media outreach 12-month calendar
opinion editorial or blog entry (up to 400 words)
blog entry (up to 400 words)
opinion editorial
press release (new program, findings, studies, person profile, etc)
*In some cases, the your project's parameters may be too extensive to fit within this category. Please call the Winkleman/Coa team at (212) 996-0443 to explore opportunities and possible collaboration.